BBG acquires BoarderKING
On December 29, 2020, two brothers sold their e-commerce brand BoarderKING to Berlin Brands Group.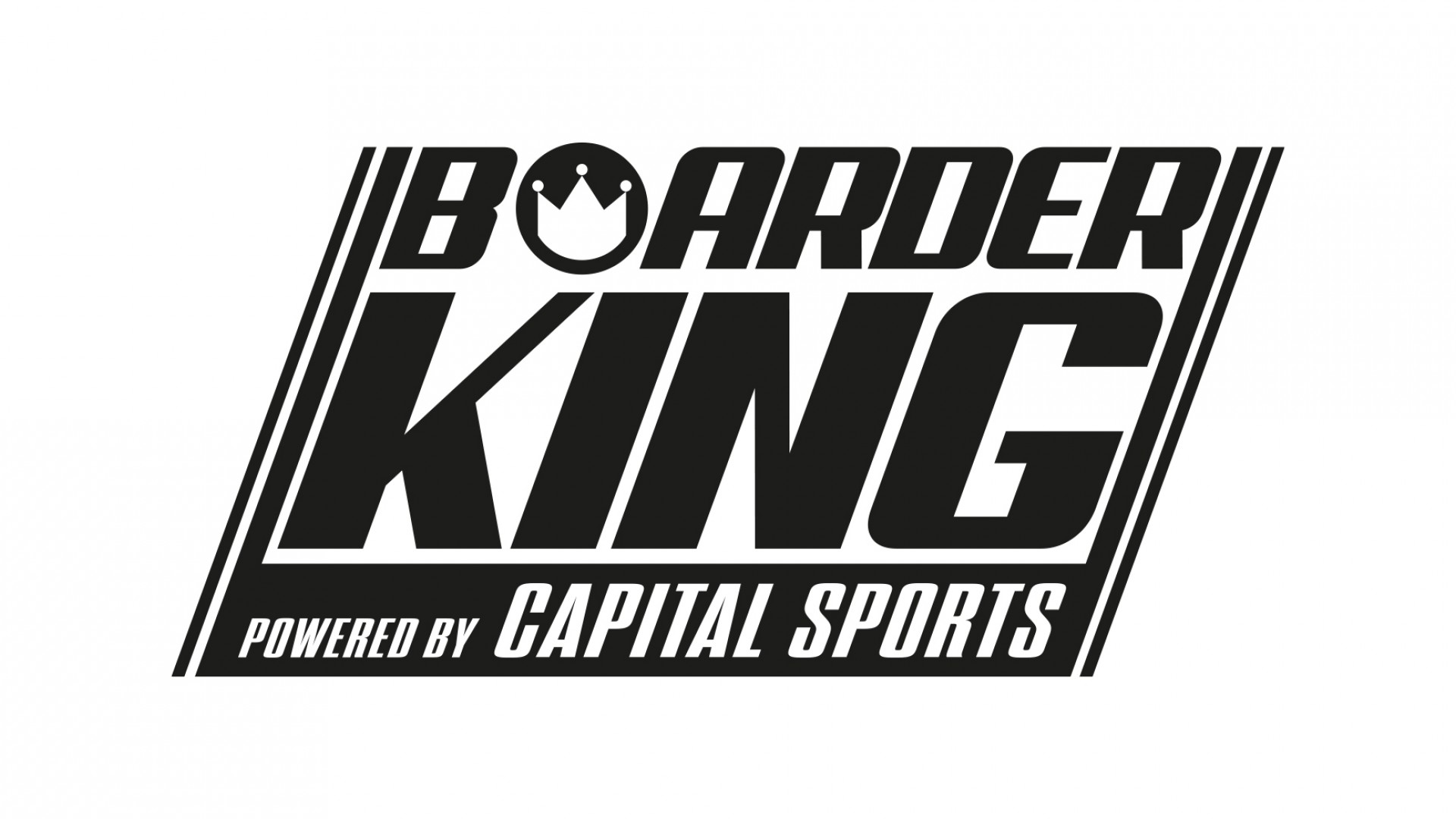 There was not much negotiating needed, neither from my side nor from BBG's. The timing was right.
Two brothers, one vision. Marco is an avid surfer, snowboarder, and wakeboarder. He came across the idea for indoor boards five years ago in Australia. Many surfers there practice with their balance boards at home in the evenings or in bad weather. They were expensive, around 300 euros, and did not look exactly "cool" either. Marco's brother is a carpenter in a village in Swabia. He is not into surfing at all but knows a lot about his craft. This resulted in beautifully designed balance boards for under 100 euros. Following a year of development, production started. The rollers and mats, initially produced in-house, are now sourced from China. Demand skyrocketed: not only surfers and snowboarders bought, but many other athletes, physiotherapists and even schools. Balance boards train the abdominal and core muscles and improve the sense of balance without needing much space. By the end of 2020, the two brothers had sold several thousand boards and accessories, with sales rising to 2 million euros in 2020.
Marco, why did you sell?
"Sales increased from 700,000 to 1.2 million and then to 2 million euros in the last few years. We were probably the market leader in Germany. Expanding to Europe would have been the next step. But our warehouse was reaching its limits, as was the office space. And we would have had to hire more than twice as many employees. The competition was not sleeping either. We hit several limits and the work eventually became too much, too. In addition, I had promised my girlfriend to spend more time together again. So far, that had been out of the question."
Was it hard to part with your brand?
"Actually, it was very hard. After all, it was our baby, and it was doing really well. After four years of build-up, it finally took off on its own. But downshifting and pushing at the same time does not work. So, the call from BBG came at the right time. At first, I thought it was a fake call. We were very suspicious. But it was a very good conversation and BBG was able to quickly clarify that they were making a serious offer and were sincere about scaling. Often you get purchase offers by mail or email without seeing a company in the background. BBG has built their own brands, they know exactly what they are about."
Are you still actively involved in the development of BoarderKING?
"This year I am still a bit as a consultant, but BBG is super positioned. After that, it will be over. After all, I wanted to get out of the hamster wheel. I will finally take the sabbatical year that my girlfriend and I had planned for a while. Not exactly ideal in Corona times, but a promise is a promise."
What advice can you give to other sellers?
"I had the help of an attorney to close the deal. As a seller, you always want more, but in the end, I was satisfied. There was not much negotiating needed, neither from my side nor from BBG's. The timing was right. BBG paid a good price, knowing they could quickly expand the brand internationally."