Press Release April 2021
Berlin Brands Group raises $240 million in funding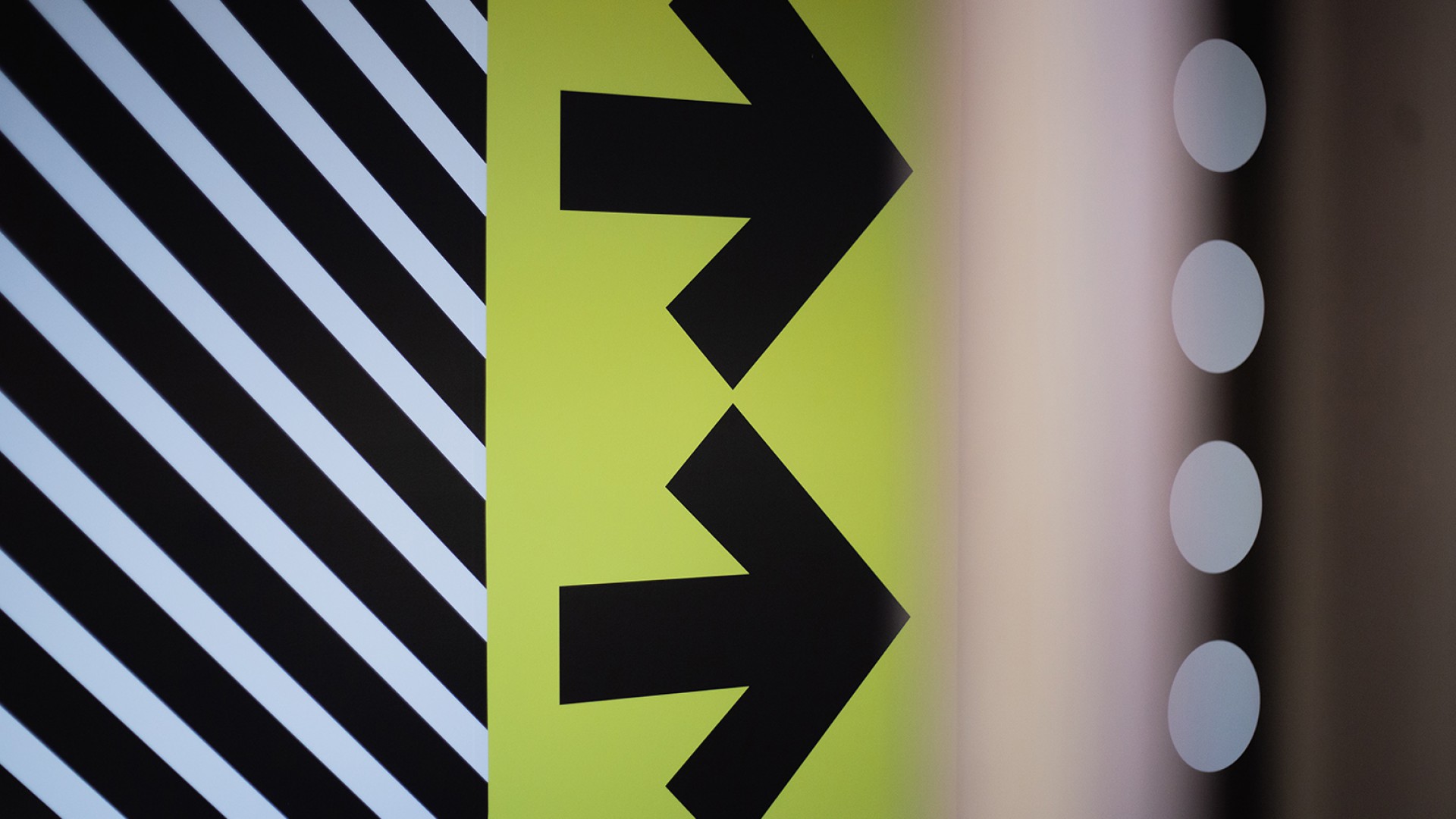 Berlin Brands Group raises $240 million in funding to pave the way for U.S. brands to enter international markets
Berlin, Germany – April 13th 2021. Today, the Berlin Brands Group (BBG), one of the leading global e-commerce companies and pioneers in the direct-to-consumer (D2C) business, announced $240 million in new funding to support the acceleration of global acquisitions of e-commerce brands. The funding round comes as a syndicated debt financing with no equity involved.
This initial investment is intended to further support the acquisition of online retail brands and integration with BBG's global scaling platform. Brands originating from the U.S. market and generating a revenue of $1 Million - $100 Million, mostly on Amazon, are of special interest. While BBG acts as a globally-leading seller on Amazon, the company has built its own infrastructure to access markets with lower Amazon market share, including many parts of Europe and Asia. The acquired brands will get access to a global market through BBG's global scaling platform that is connected to over 100 channels in 28 markets.
"What we are currently seeing in global e-commerce is a real 'game of brands'. It's not about who can collect the most brands under their roof, but who can scale those brands the fastest and most effectively. The next Unilever, Procter & Gamble or Whirlpool won't be a classic house of brands, but rather a launch pad that gives brands the push and guidance they need to expand and grow," said Peter Chaljawski, CEO of BBG.
"Our offering to U.S. e-commerce brands is unparalleled when it comes to accessing new markets," said Henrik Haenecke, CFO of BBG. "The global e-commerce market is fragmented. For example, Amazon has a market share of about 10% in Europe. In countries like France or Poland, many other platforms dominate the landscape, which brands need to tap into in order to be successful. We offer access to a wide range of countries and channels, as well as a strong operational infrastructure to scale brands that we acquire."
BBG runs a tech enabled operating model with a deeply integrated supply chain. The company's goal is to become the global market leader in D2C, having one of the fastest growing and most efficient e-commerce infrastructures in the world. BBG is also one of the top sellers on Amazon, running its own logistics infrastructure, with nearly 1.3 million square feet of warehouse space in Europe, Asia and the U.S. Their top sellings brands include Klarstein (kitchen appliances), which accounts for the largest share of sales at over 50%, followed by auna (home electronics and music equipment), Capital Sports (home fitness) and blumfeldt (garden).
To learn more, visit www.berlin-brands-group.com.
About Berlin Brands Group:
Berlin Brands Group (BBG) is a global e-commerce company and one of the pioneers in the direct-to-consumer business. The e-commerce brand company currently sells more than 3,700 products through their 14 own brands in 28 countries and through 100 channels, supporting a better and more beautiful life. As one of the few companies that has been profitable since its inception, Berlin Brands Group grows primarily from its own cash flow. The company employs over 900 people in five countries.
Further Information:
Hoschke & Consorten Public Relations GmbH
Andreas Hoschke
E-mail: a.hoschke@hoschke.de
Phone: 040 36 90 50 55
Berlin Brands Group
E-mail: press@go-bbg.com
Reactions to our latest press release
bloomberg.com, 13.04.2021
Berlin Brands Group Raises $240 Million to Hunt Amazon Sellers
Link
Handelsblatt.de, 13.04.2021
Berlin Brands Group forciert die Jagd auf begehrte Amazon-Marken
Link

techcrunch.com, 13.04.2021
Berlin Brands Group raises $240 milion to buy and scale up third-party Amazon Sellers
Link

Crunchbase.com, 13.04.2021
Taking Companies International: Berlin Brands Group Brings In $240M Debt Round
Link
Reuters.com, 13.04.2021
Berlin Brands Group raises $240 mln in debt for e-commerce deals
Link
Sifted.com, 13.04.2021
Amazon aggregators: the European competitors, compared
Link